SOFTLEY, SOFTLY
Click on HOME to restore the frame and left index if not on screen.

William SOFTLY Descendant Tree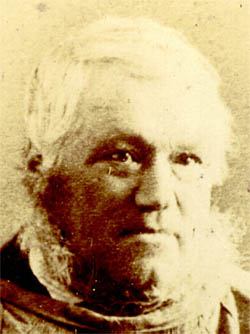 James Edward Softley, born 8-Sep-1853 Dersingham, Norfolk, England.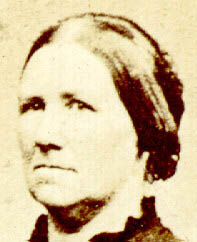 Mahalah Softley (née Ransome), born 14-Jun-1854 Shernbourne, Norfolk, England; wife of James Edward Softley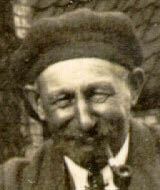 Thomas William Softley, born 30-Dec-1877 Dersingham, Norfolk, England.

We believe that the above photo of the Dersingham Foresters dates to around 1893. The Foresters' Hall was built around 1892 and opened 11-Dec-1893 by the Prince of Wales. Click on the above for a higher resolution image.
We have only traced the Softleys to William (of Docking with Southmore, Norfolk) born ca 1764. And we do not know where and when he died.
One hundred years earlier, on Lady Day in 1666, in the Hearth Tax there is another William Softley in Weasenham All Saints which is 11 miles away. One imagines that the Softleys originally came from Lynesack & Softly township-chapelry in Auckland-Sant Andrew parish, county Durham but we don't really know.